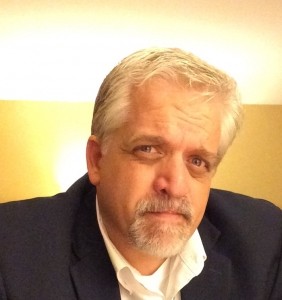 Dr. Ley Hathcock
ley.hathcock@hallco.org
770-967-9826 extension 7221
An Atlanta-area native, Dr. Hathcock is a second-career educator with 25 years of experience in scientific, engineering, defense and business sectors prior to becoming an educator. His career in business and industry brought extensive travel and exposure to cultures worldwide. In 1995 he moved his family from Richmond, VA to Flowery Branch in the West Hall High School attendance zone, a place he has called home for the last 23 years. Both of his children grew up in Hall County schools. His daughter Aly (24), is a West Hall High School and Samford University alumnus, and his son Andrew (20) graduated from Chestatee High School and currently attends Georgia Tech. His wife, Cherie, is a lifelong elementary teacher, and is currently the SEARCH teacher at Flowery Branch Elementary in the West Hall cluster. He is an active member of Buford First United Methodist Church, enjoys playing guitar, and spending time with his family and golden retriever, Sundance, on Lake Lanier.
Education:
2015 – Educational Leadership, Valdosta State University
2010 – Post-Baccalaureate, Education, University of North Georgia
1992 – PhD in Analytical Chemistry, The University of Alabama
1988 – BS in Chemistry, Berry College
1984 – Morrow High School